The Latest Professional Products
Using only the latest professional wax polish solutions by 3M and Meguiar's guarantees you the finest finish on your vehicle. No shortcuts are taken in the preparation of your vehicle. Application of 3M and Meguiar's products completes the final hand polishing for your automobile.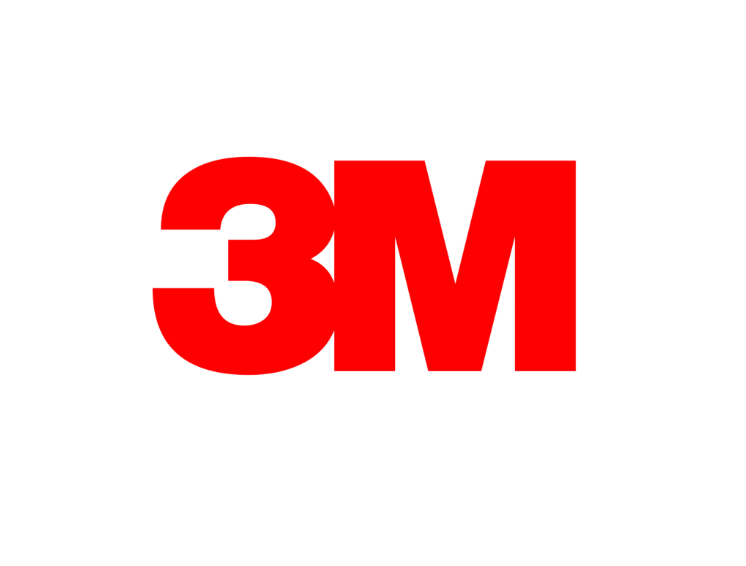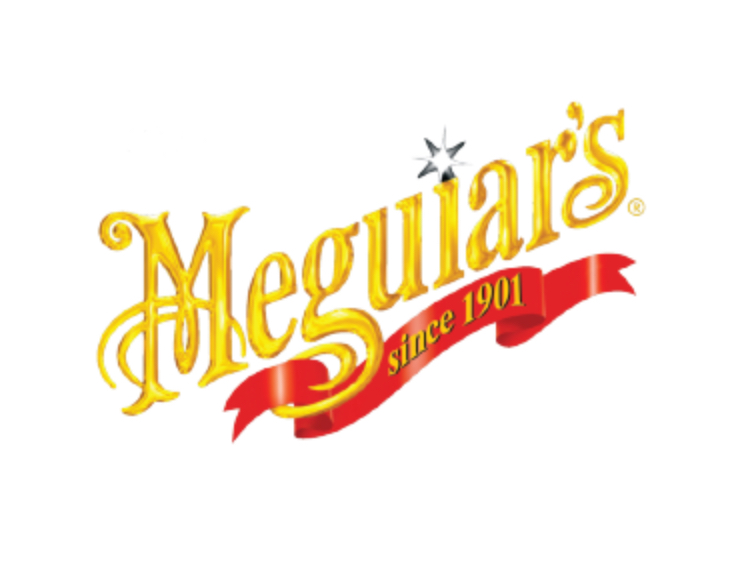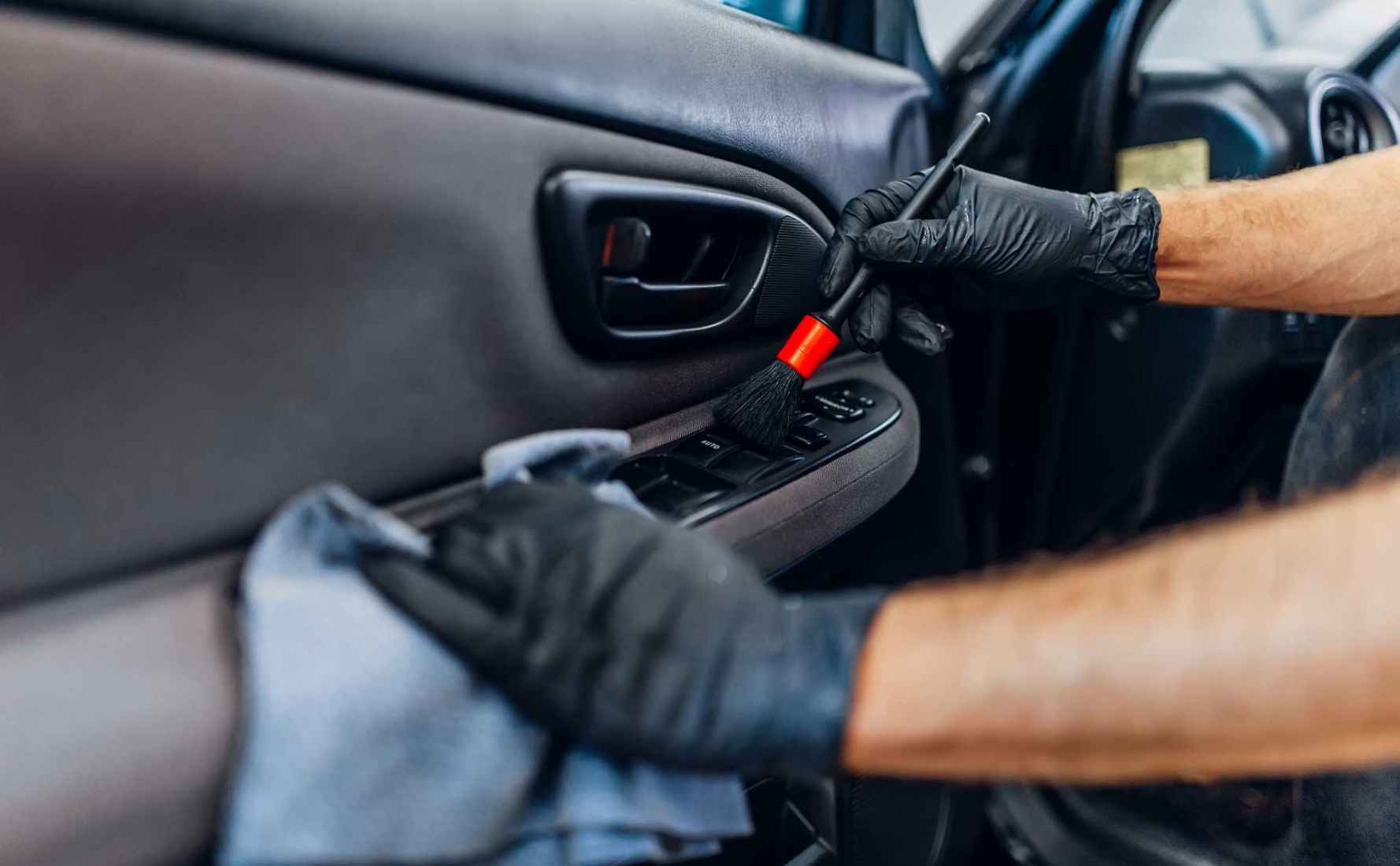 Standard Package
Our standard package comes with a complete interior and exterior cleaning and detail:
Complete Interior Detail
Complete Exterior Detail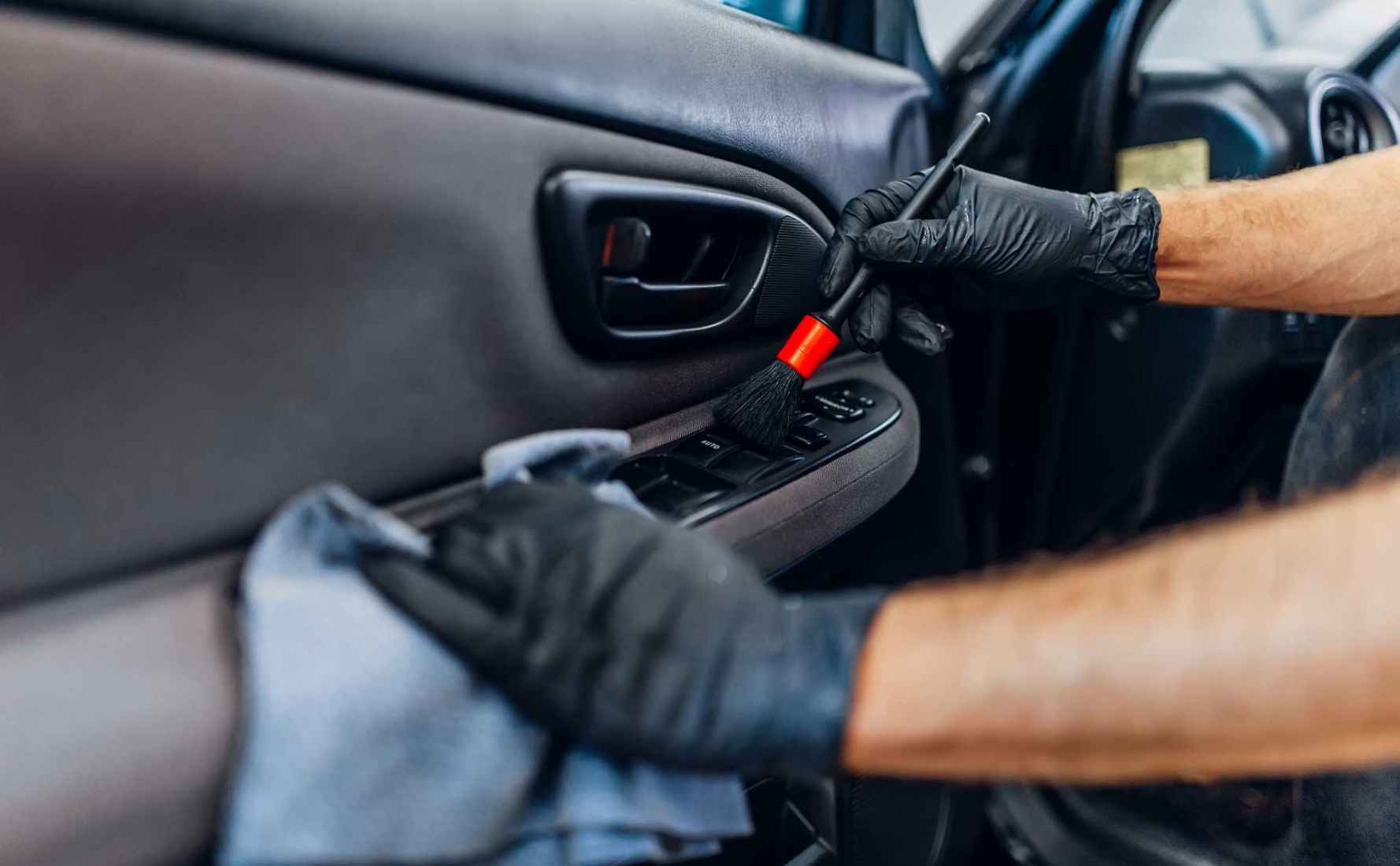 Gold Package
You get the all the services of the Standard Package plus the following:
Water Spot Removal
Deep Clean Carpet Shampoo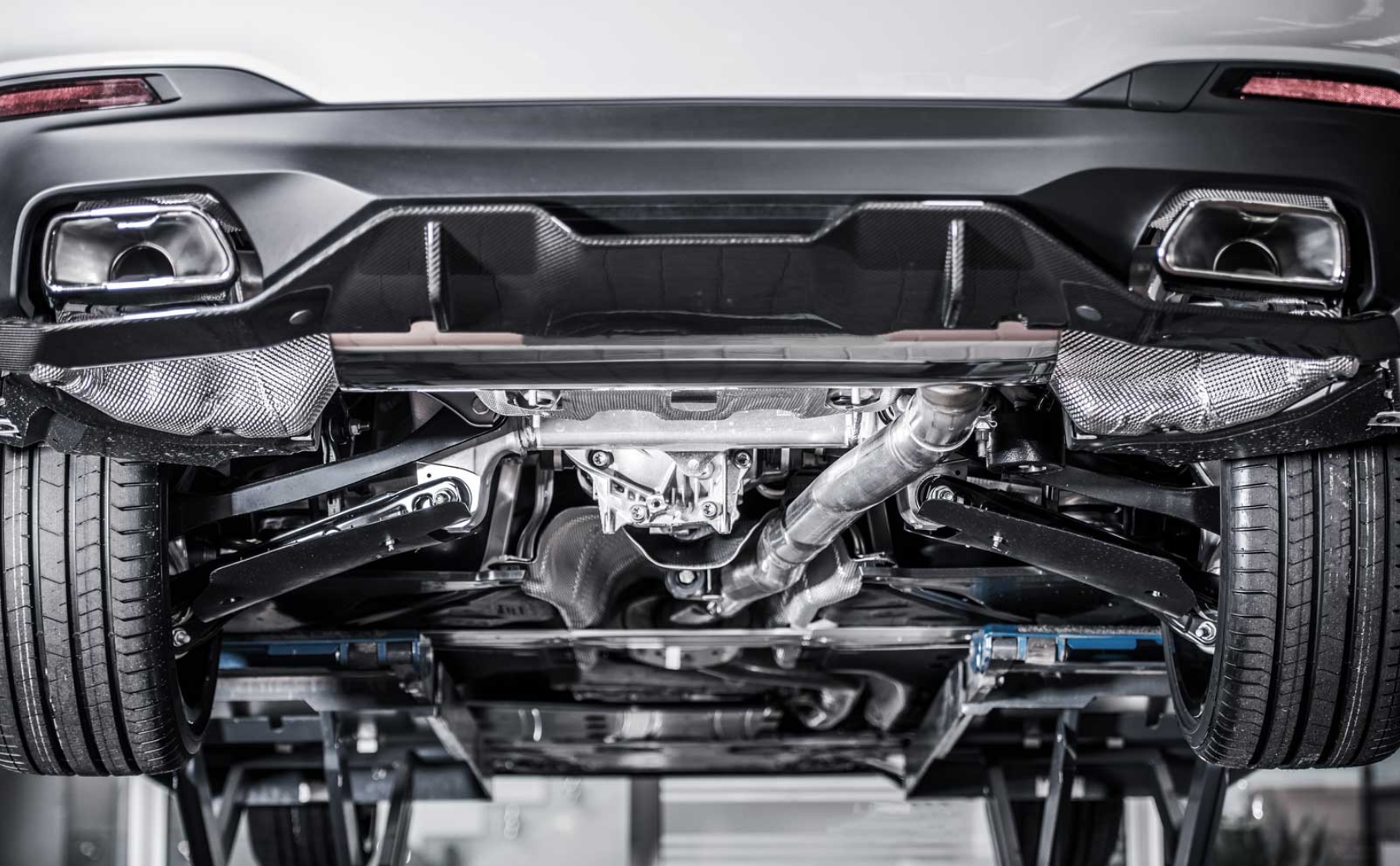 Platinum Package
Our most complete detail package. It comes with all services from other packages plus the following:
3M Synthetic Wax Protectant
3M Scotchgard Fabric Protectant
Cleaning of Top of Motor, Bottom of Motor, & Undercarriage
A La Carte Service
Complete Exterior Detail

$229.95

Complete Interior Detail

$199.95

Top, Bottom, & Undercarriage Motor Cleaning
(Unable to service vehicles over 6,000 lbs)

$174.95

Interior Odor Removal

$99.95

Head Lamp Restoration

$129.95
Prices under A La Carte and Packages are starting base rates. These prices may be subject to change depending on your specific needs and condition of vehicle.
Additional Charges
Additional charges will apply to trucks (lifted, snugtops, campershell etc.), vans, SUVs, dark colored exterior paints, pet hair removal, and vehicles that may require additional services.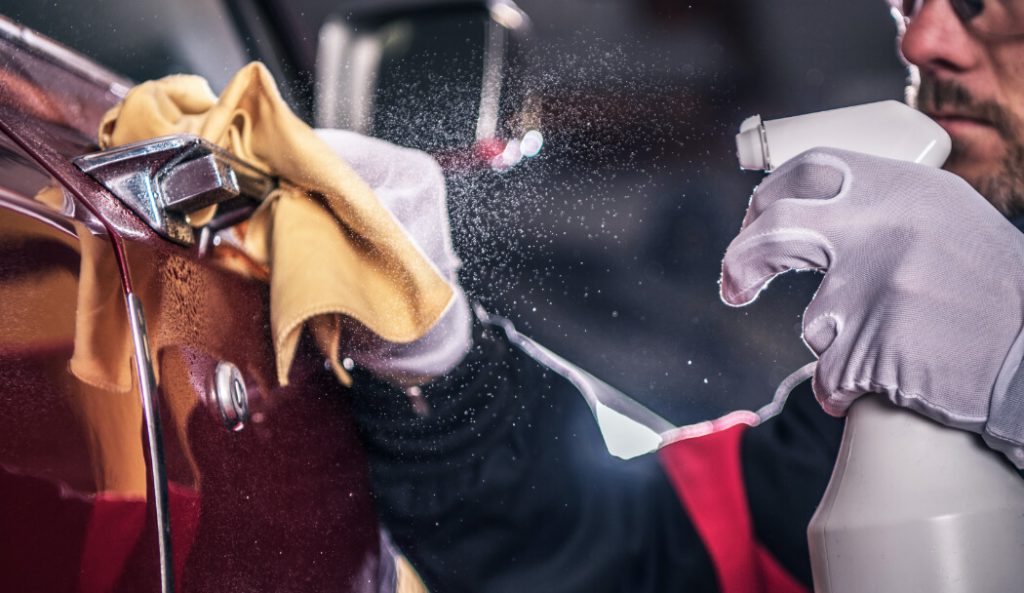 Complete Exterior Detail
Exterior cleaning includes washing and drying the outer surface of a vehicle. We utilize extreme care in wiping down the exterior of a car. Other services included in this are complete cleaning of windows (outside) and degreasing/ cleaning tires.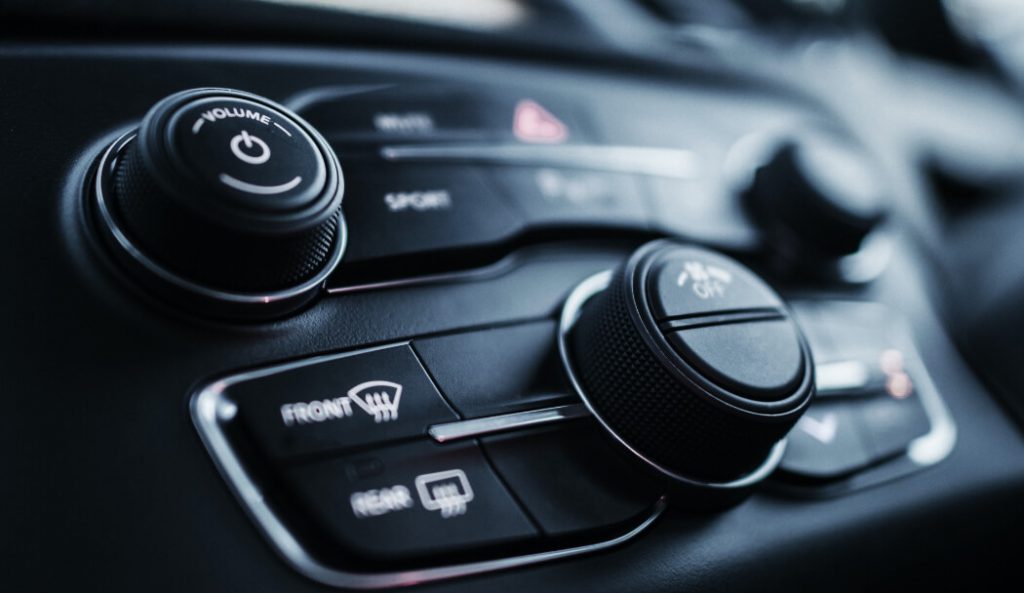 Complete Interior Detail
Upholstery Cleaning vacuums and wipes down the interior seats in a vehicle. A&P Auto also offers to protect car fabrics and upholstery using a special product. 3M ScotchGuard Protection for the fabrics and upholstery in the vehicle is a service that can be added on to upgraded packages.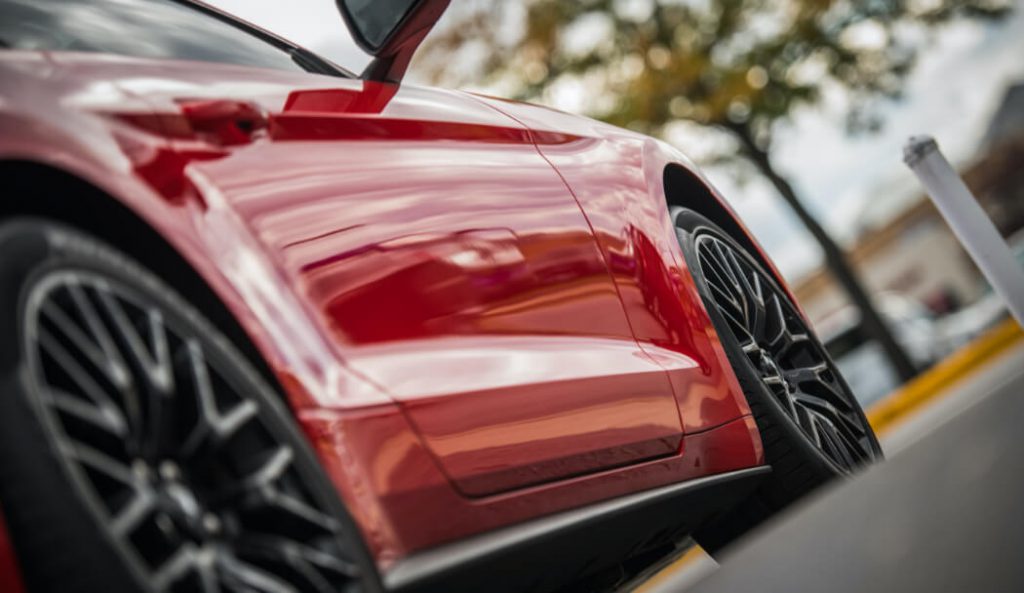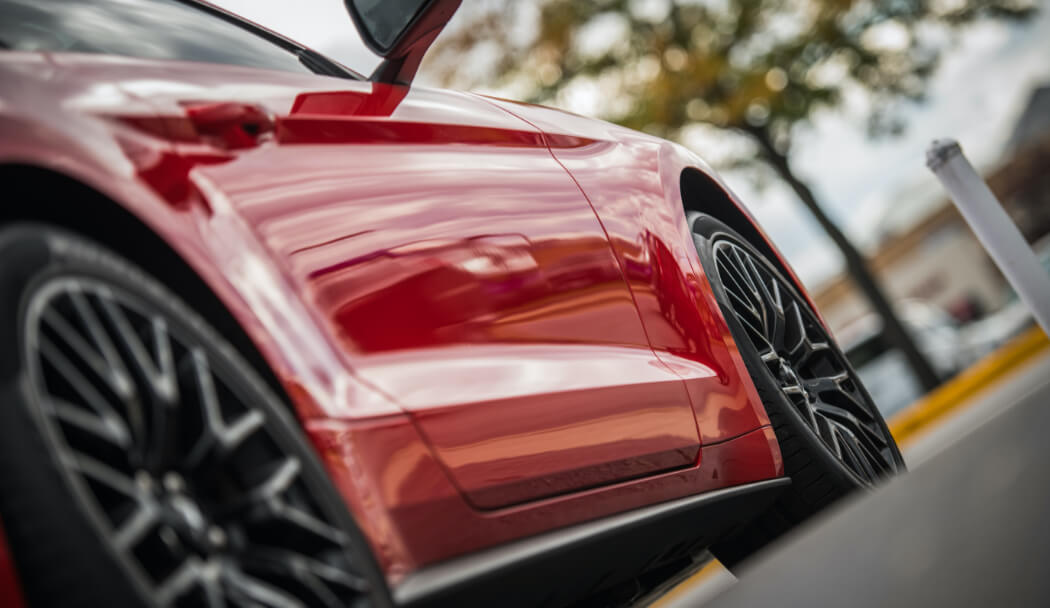 Coming Soon: 3M Ceramic Coating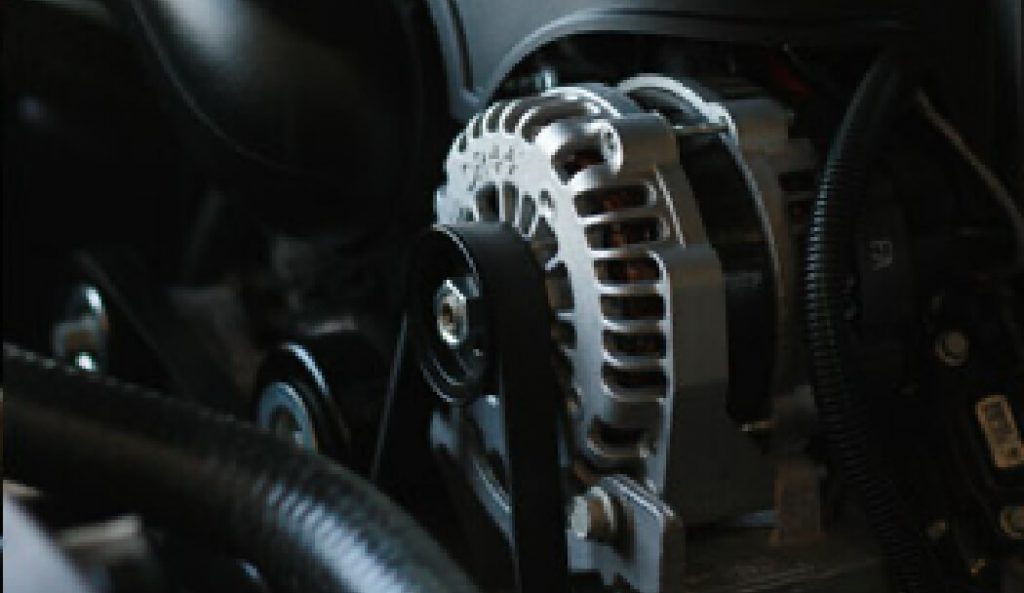 Motor Cleaning
It is best to have this completed at about 30-40,000 miles as a regular part of your vehicle maintenance. This will remove carbon build up and gunk formed by dirt and oil. See our steam clean engine or undercarriage for full engine cleaning services.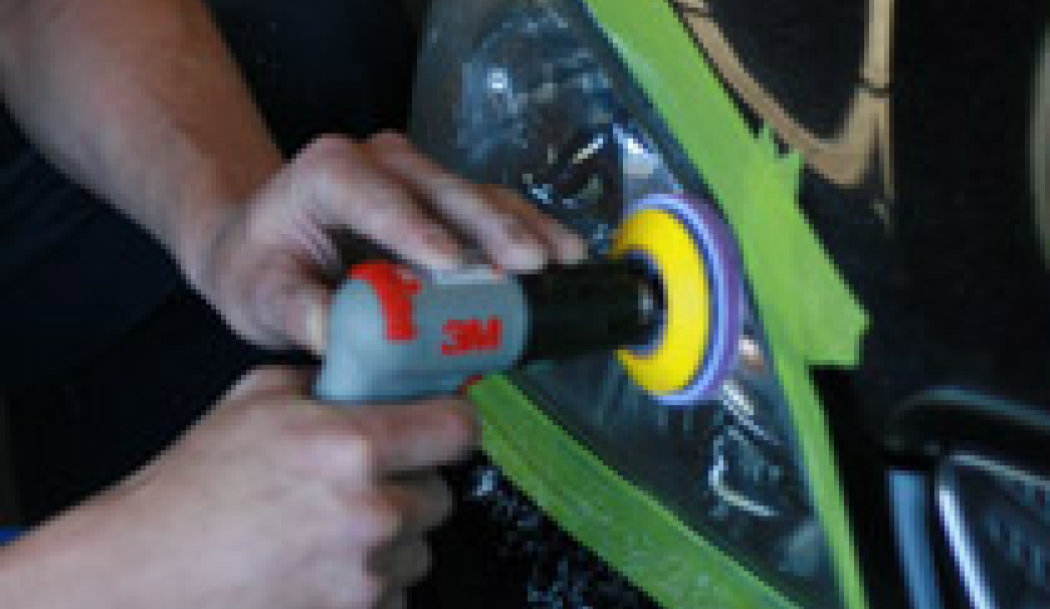 Headlight Restoration
3M Headlight Lens Restoration System helps restore the clarity back to headlight lenses that have become yellow, hazed, scratched, dull or cloudy over time. Ask us about improving the nighttime visibility, clarity and appearance of your headlight lenses.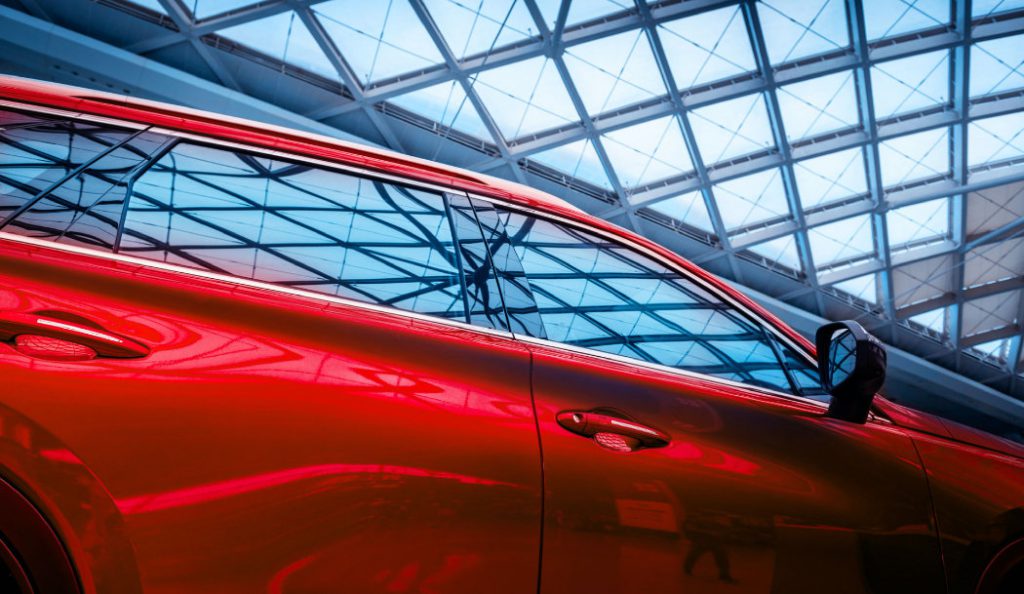 Coming Soon: Meguiar's Hybrid Coating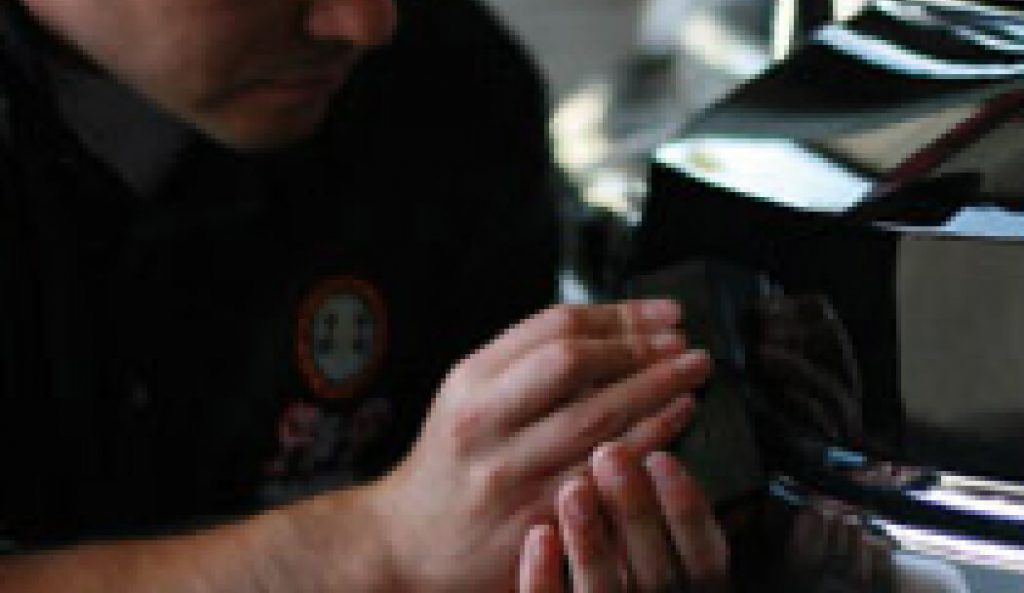 3M Scotchgard Paint Protection Film
Help protect your vehicle's paint finish from harsh conditions that mar it. Stones, sand, road debris and bug acids eat away at one of your biggest investments. Scotchgard™ Paint Protection Film from 3M helps you protect your finish like no other.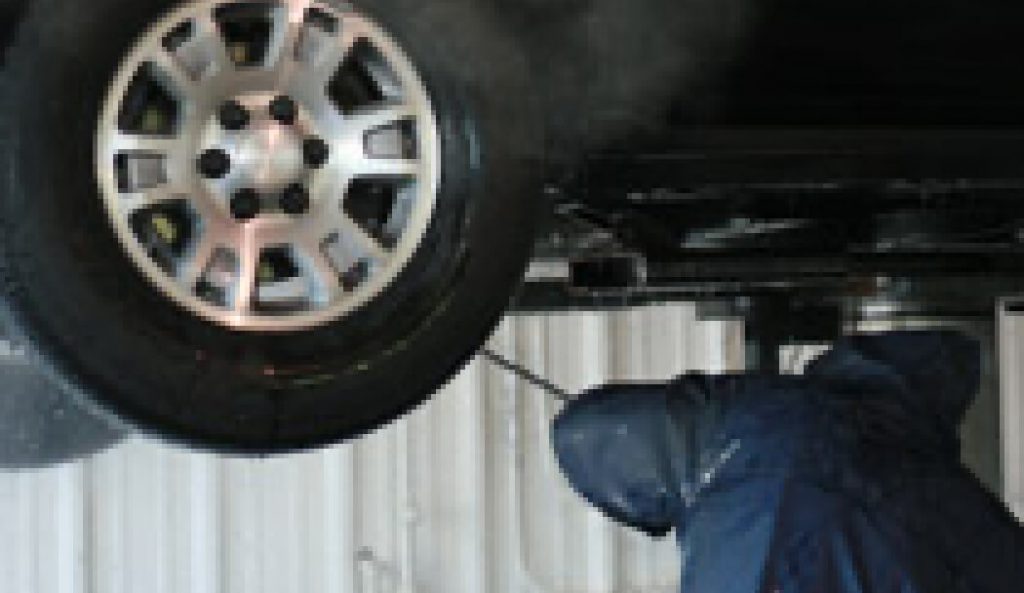 Complete Motor Cleaning
Make sure to extend your car detailing to the area under the hood for the best care for your car. Our engine detail technicians will use a series of top of the line products and professional equipment to degrease and remove dirt and grime from your vehicle's engine area.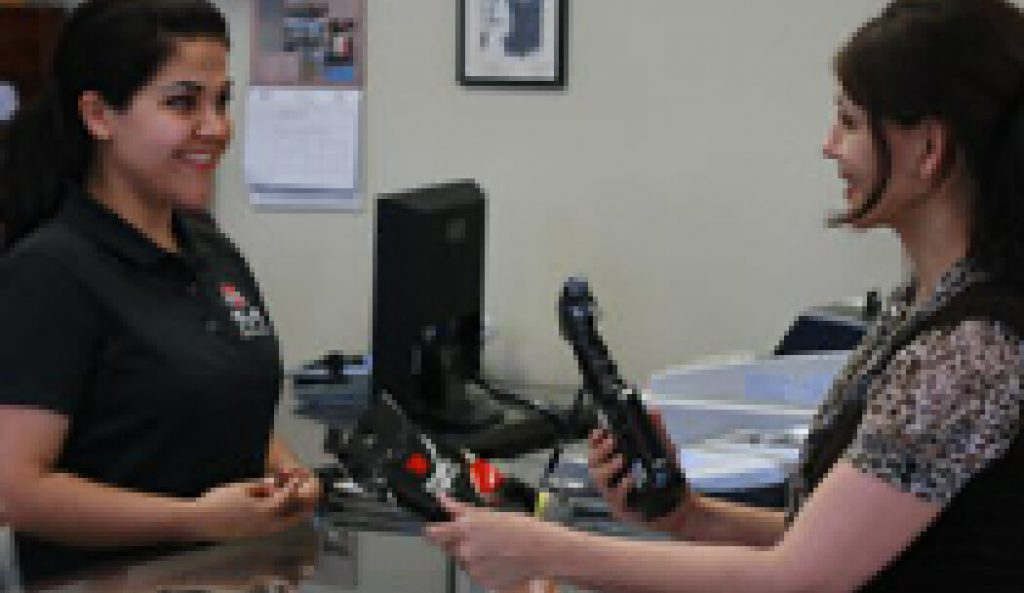 Car Care Cleaning Supplies, Products & Equipment Available
Come see our quality car care products from 3M, Meguiar's, FinishRenu, S.M Arnold, Dewalt Rotary Polishers, Dual Action Polishers etc. From car wax and polishes, to cleaners, pads and more, we've got your covered!