A & P Auto Detailing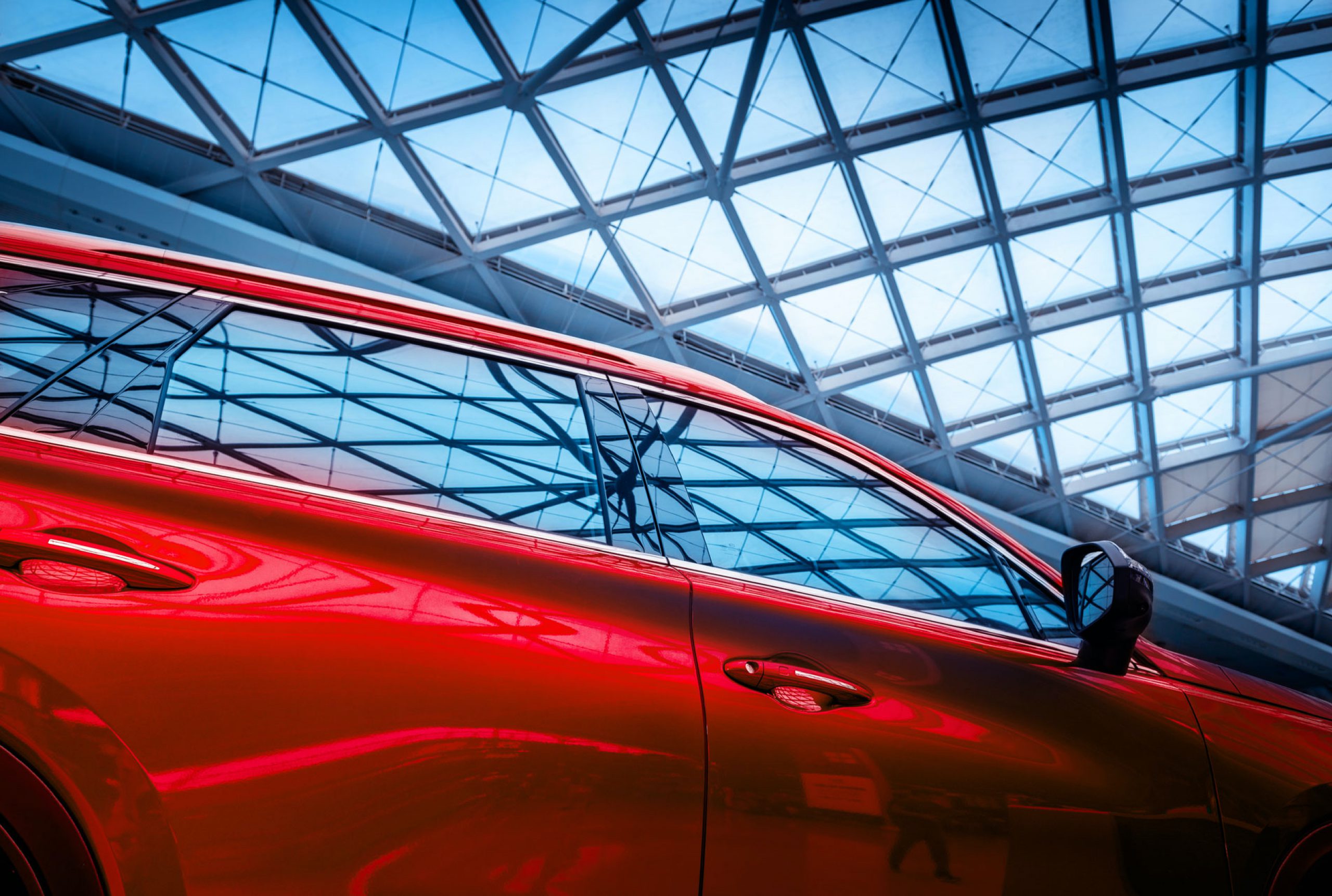 Automotive Detailing & Enhancement
We Bring Back That New Car Feeling!
The Valley's Premier Auto Detailing Firm Since 1972
When it comes to Automotive Detailing and Enhancement… NOBODY, is more meticulous to detail, than Fresno A&P!
The Central Valley's premier auto detailing firm since 1972. With over fifty years of experience, we've built a reputation of absolute high performance and customer satisfaction.

Get 15% off on your first visit!
Experience first hand the unmatched quality and workmanship that goes into detailing your automobile.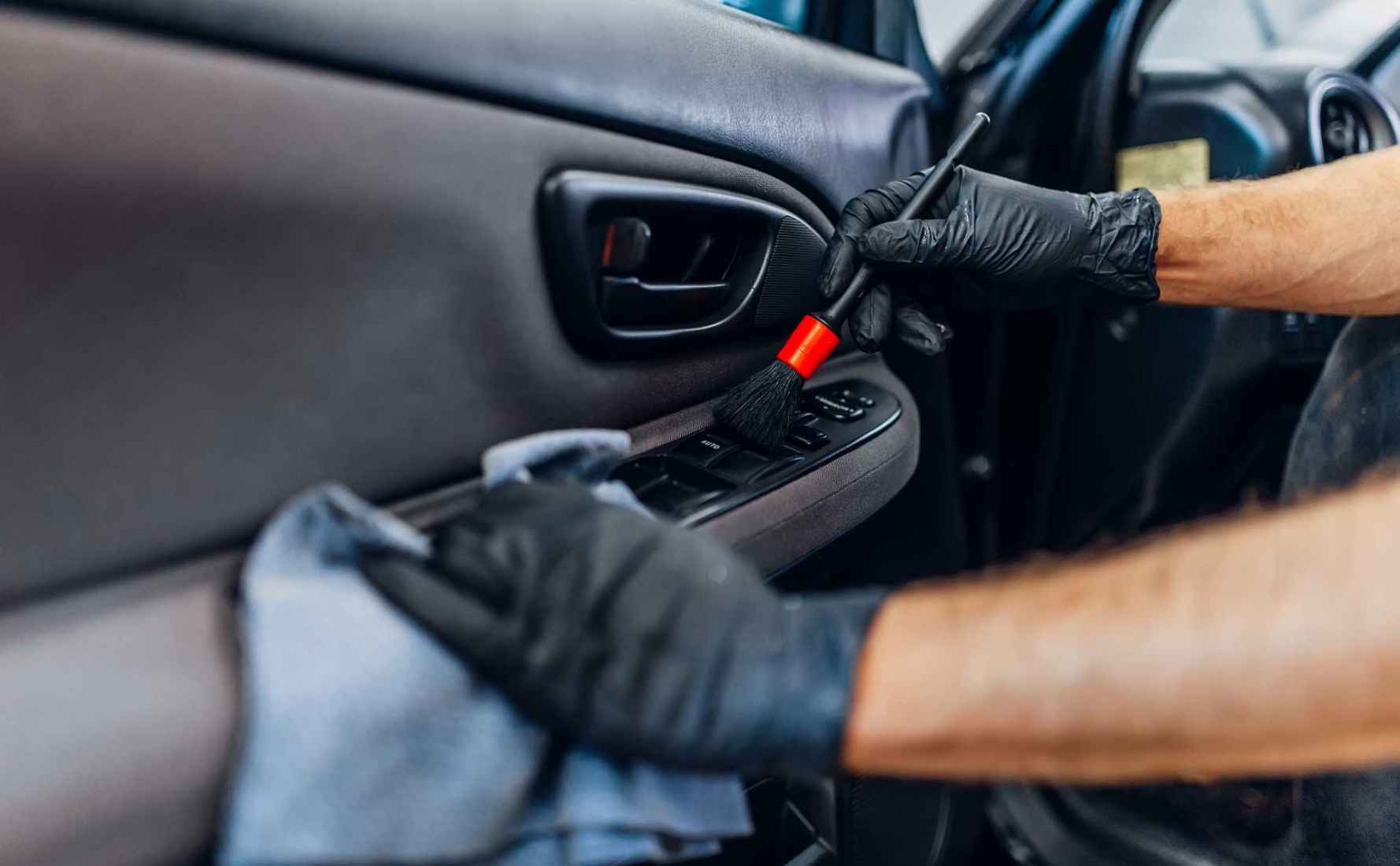 Standard Package
Our standard package comes with a complete interior and exterior cleaning and detail:
Complete Interior Detail
Complete Exterior Detail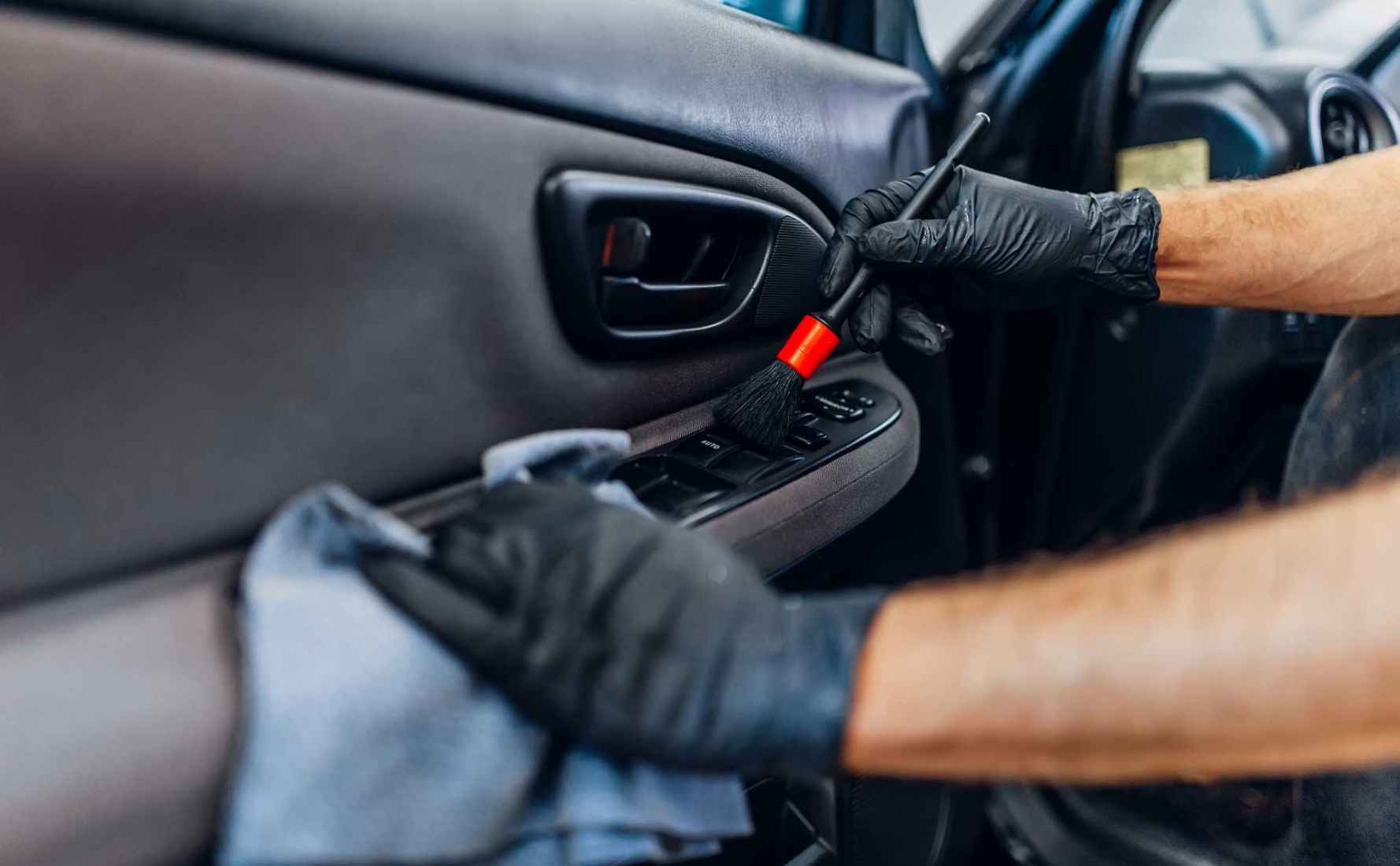 Gold Package
You get the all the services of the Standard Package plus the following:
Water Spot Removal (Light to Medium)
Deep Clean Carpet Shampoo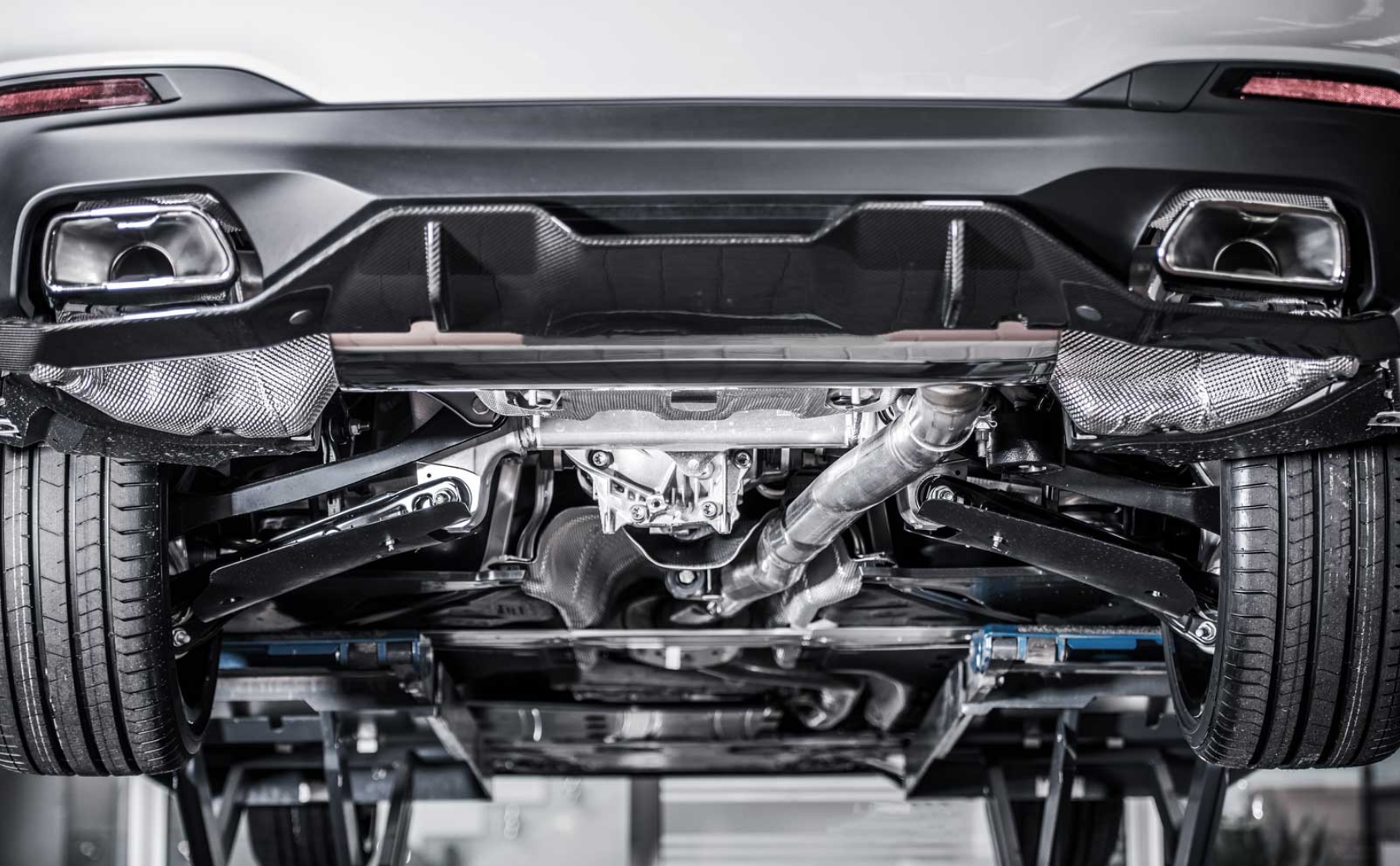 Platinum Package
Our most complete detail package. It comes with all services from the Standard & Gold Packages plus the following:
3M Synthetic Wax Protectant
3M Scotchgard Fabric Protectant
Cleaning Top of Motor, Bottom of Motor, & Undercarriage
Our Services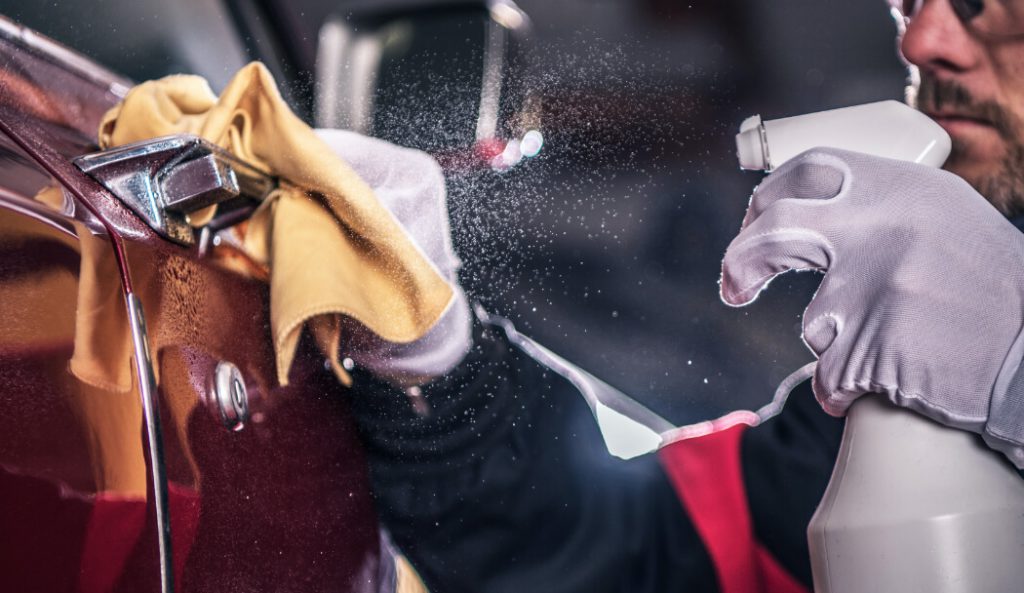 Complete Exterior Detail- Clay Bar, Compounding, Polishing & Waxing Etc.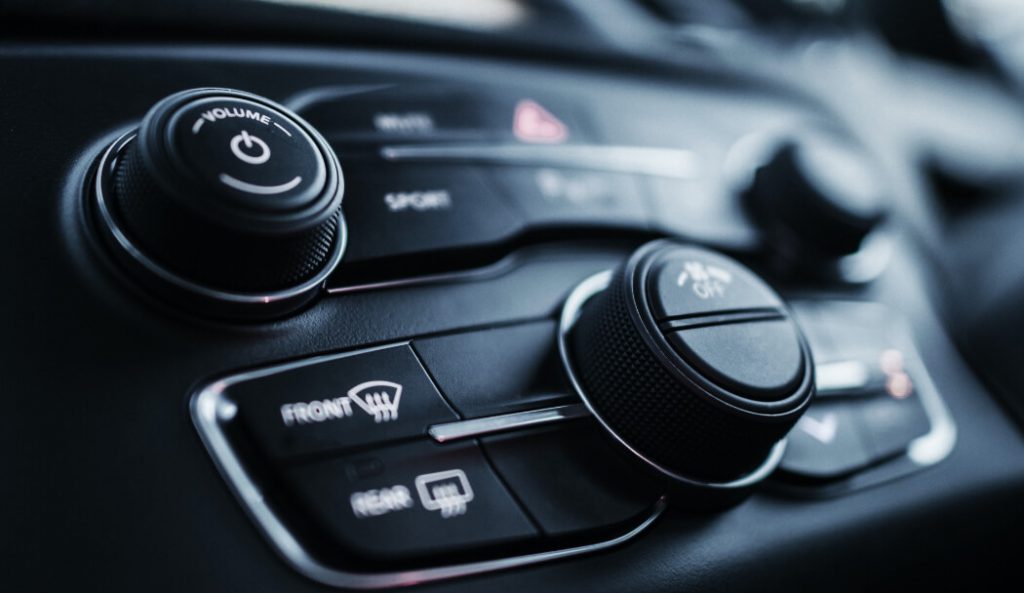 Complete Interior Detail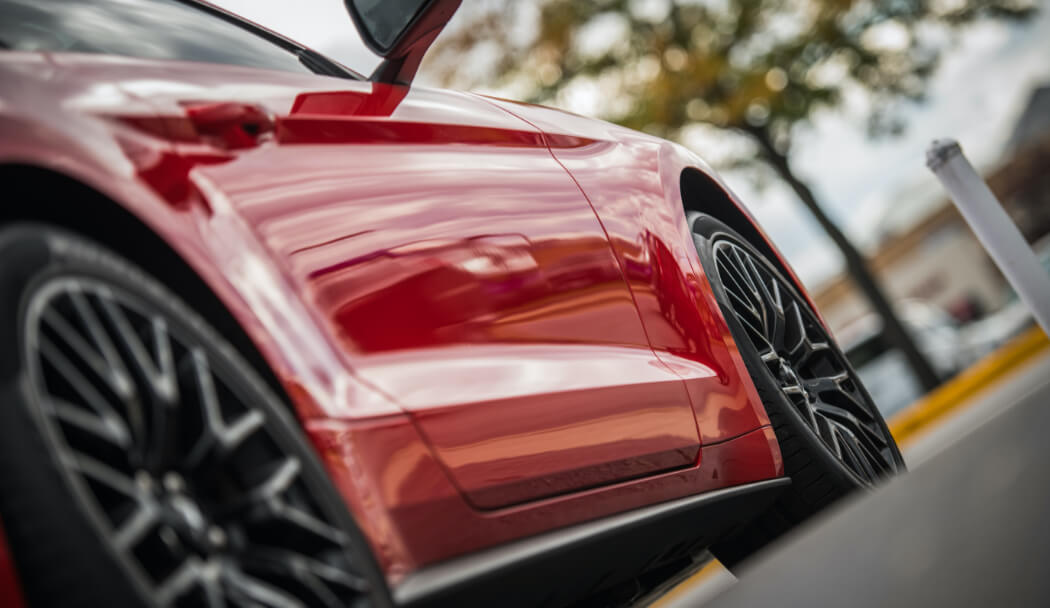 3M Ceramic Coating- Option of 3 Year or 5 Year Warranty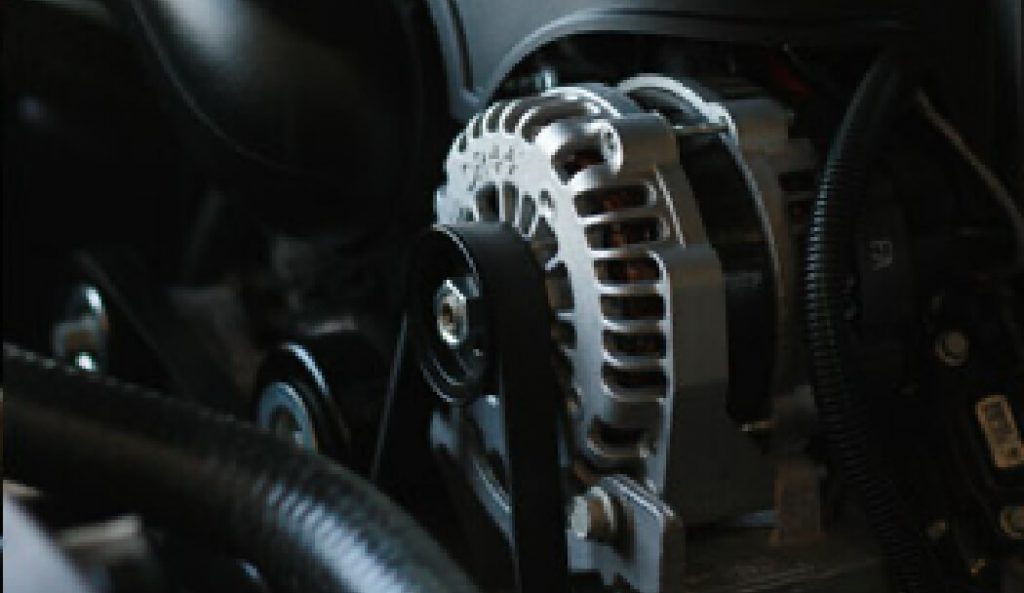 Complete Motor Cleaning- Choose From Top Only, Bottom Only or Top, Bottom & Undercarriage Cleaning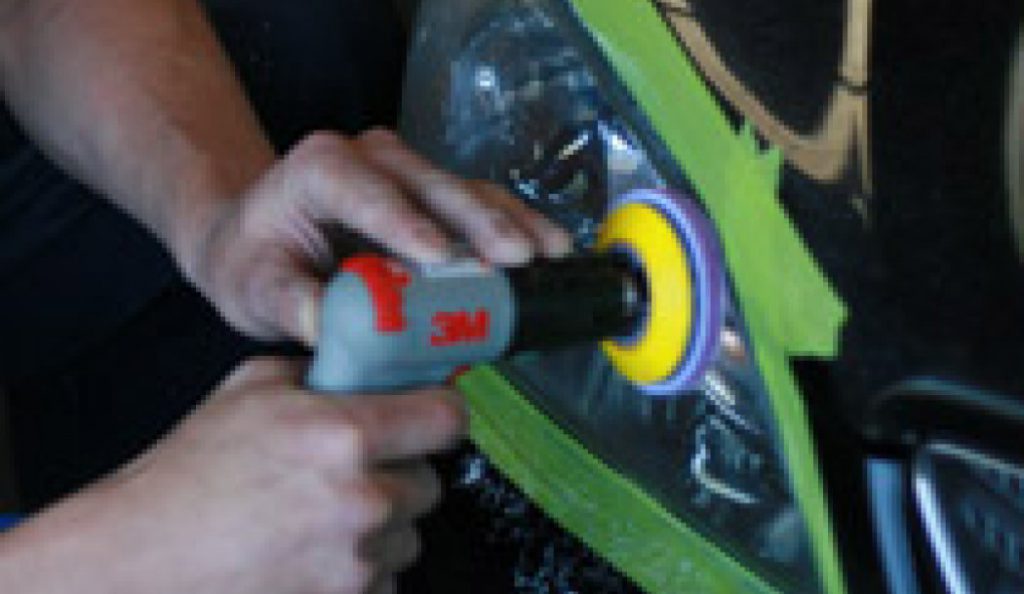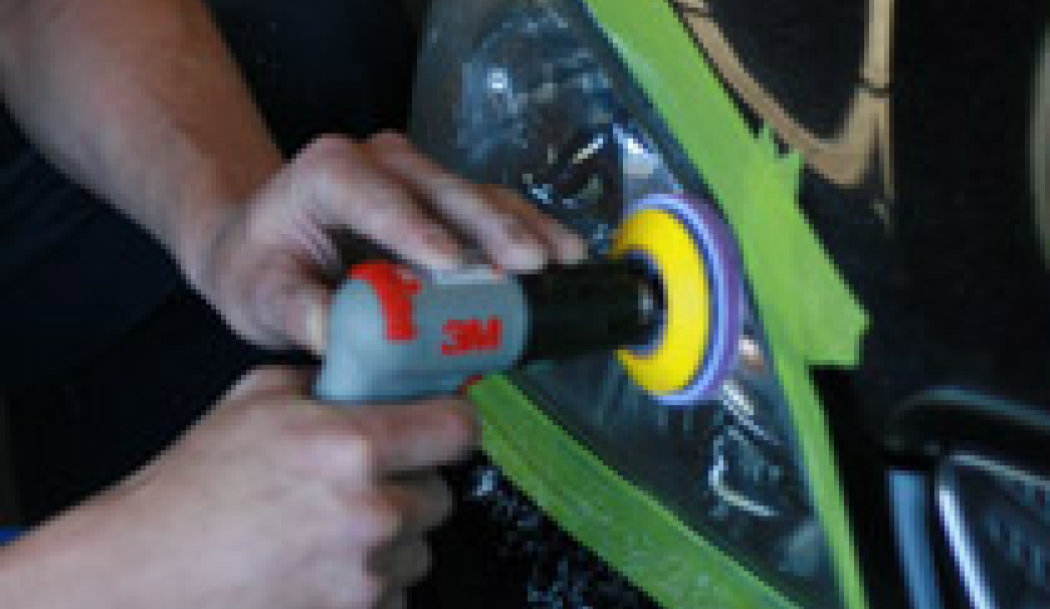 3M Headlight Lens Restoration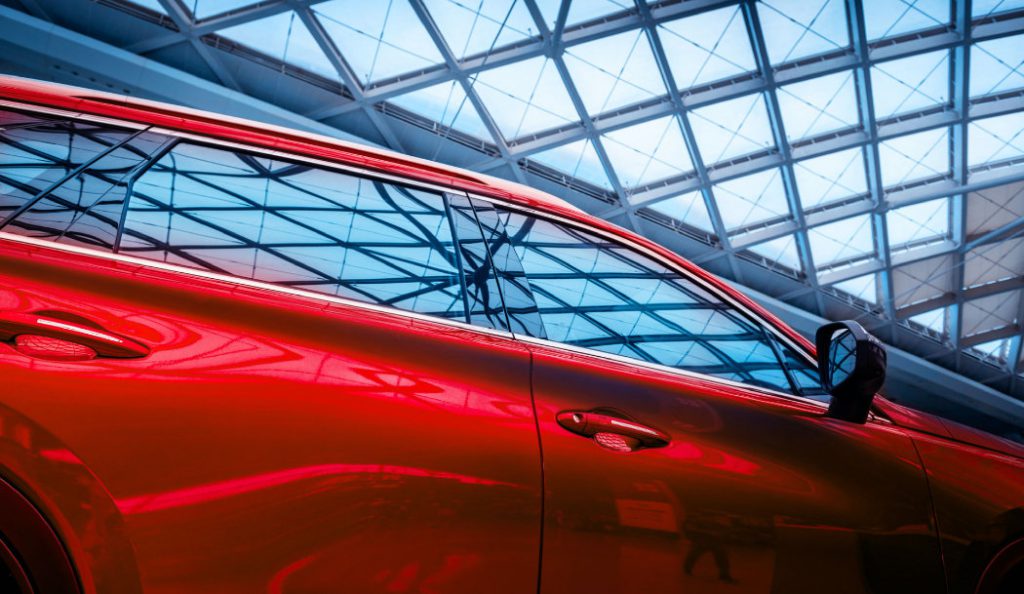 Coming Soon: Meguiar's Hybrid Coating
Learn more about all our products and services.
What the customers are saying
went to go get a upper, lower and undercarriage cleaning and wow I'm more than just satisfied, they even went as far as giving my cat a quick wash which was not on the job order but amazing job by the crew member and also very friendly, informative and helpful front desk clerk. thank yoy guys