A & P Auto Detailing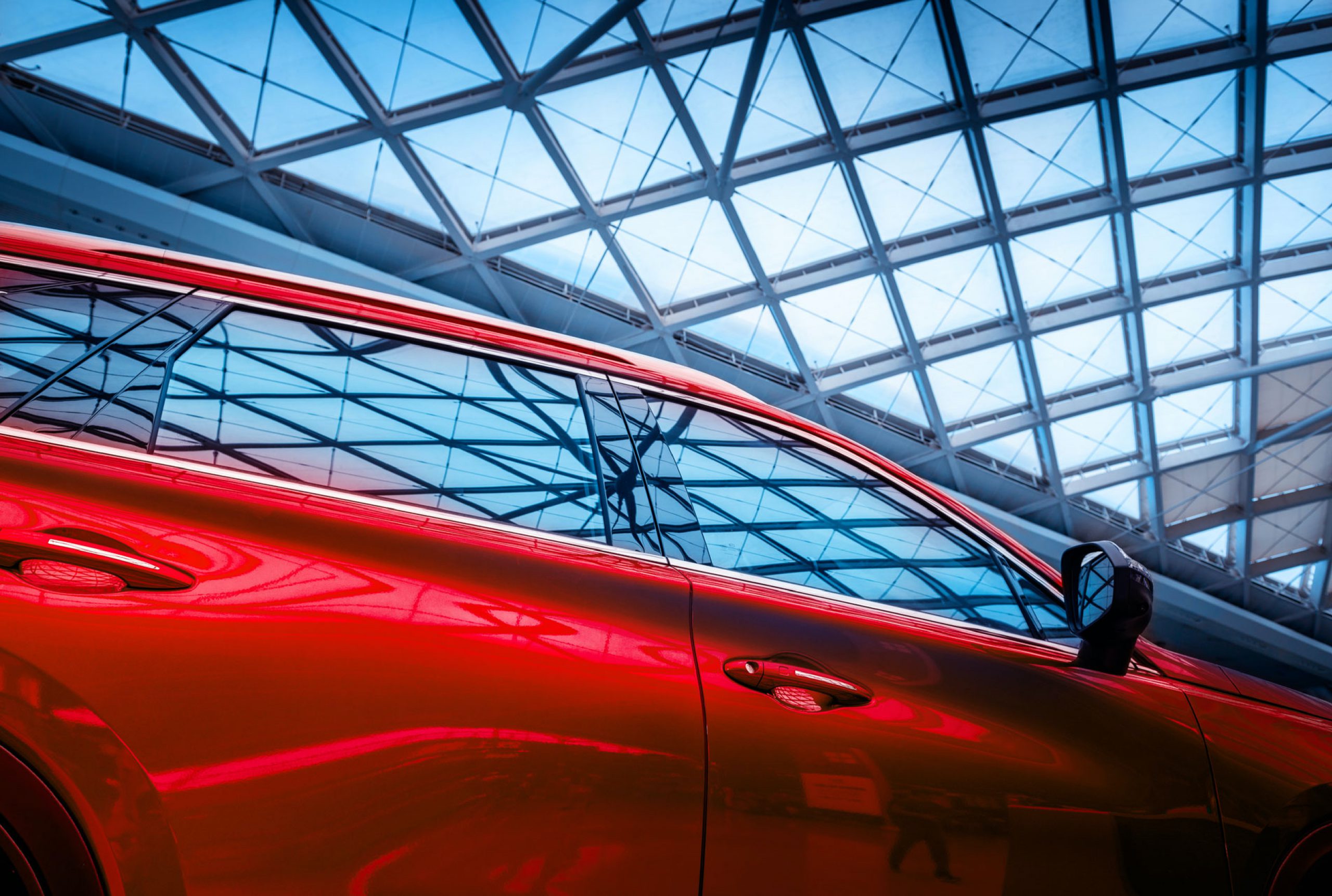 Automotive Detailing & Enhancement
We Bring Back That New Car Feeling!
The Valley's Premier Auto Detailing Firm Since 1972
When it comes to Automotive Detailing and Enhancement… NOBODY, is more meticulous to detail, than Fresno A&P!
The Central Valley's premier auto detailing firm since 1972. With over forty-five years of experience we've built a reputation of absolute high performance and customer satisfaction.

Get 15% off on your first visit!
Experience first hand the unmatched quality and workmanship that goes into detailing your automobile.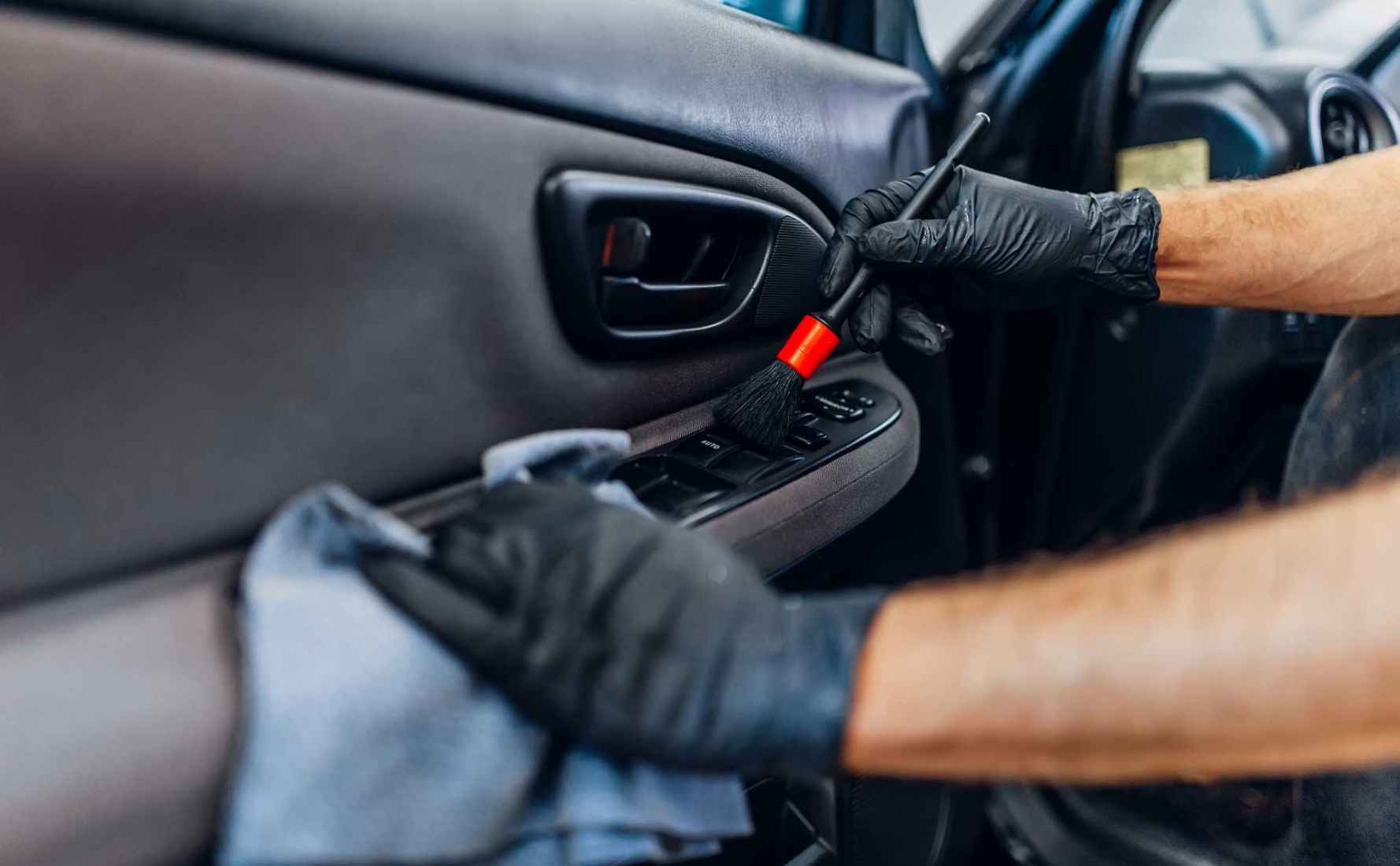 Standard Package
Our standard package comes with a complete interior and exterior cleaning and detail:
Complete Interior Detail
Complete Exterior Detail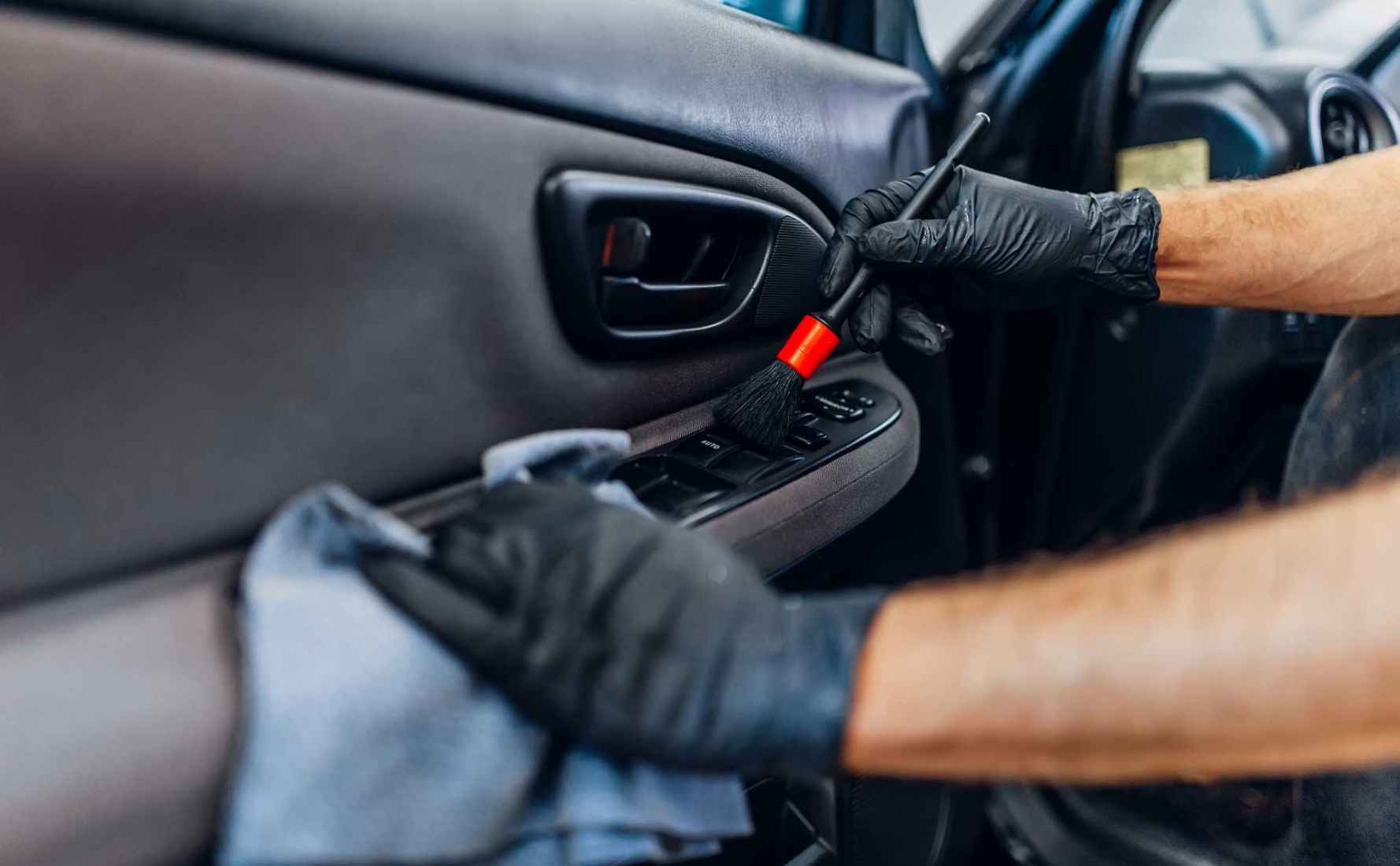 Gold Package
You get the all the services of the Standard Package plus the following:
Water Spot Removal
Deep Clean Carpet Shampoo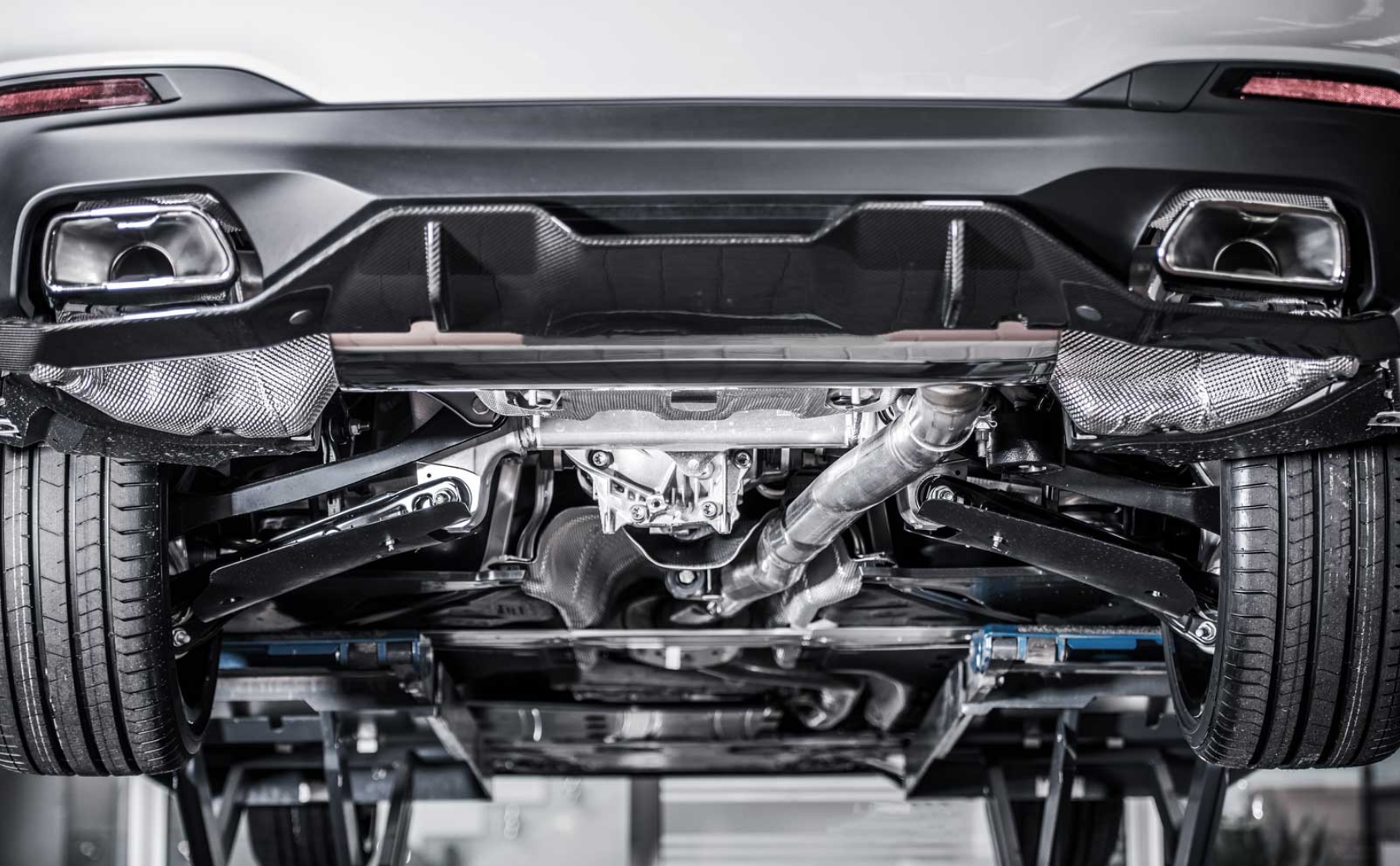 Platinum Package
Our most complete detail package. It comes with all services from other packages plus the following:
3M Synthetic Wax Protectant
3M Scotchgard Fabric Protectant
Cleaning of Top of Motor, Bottom of Motor, & Undercarriage
Our Services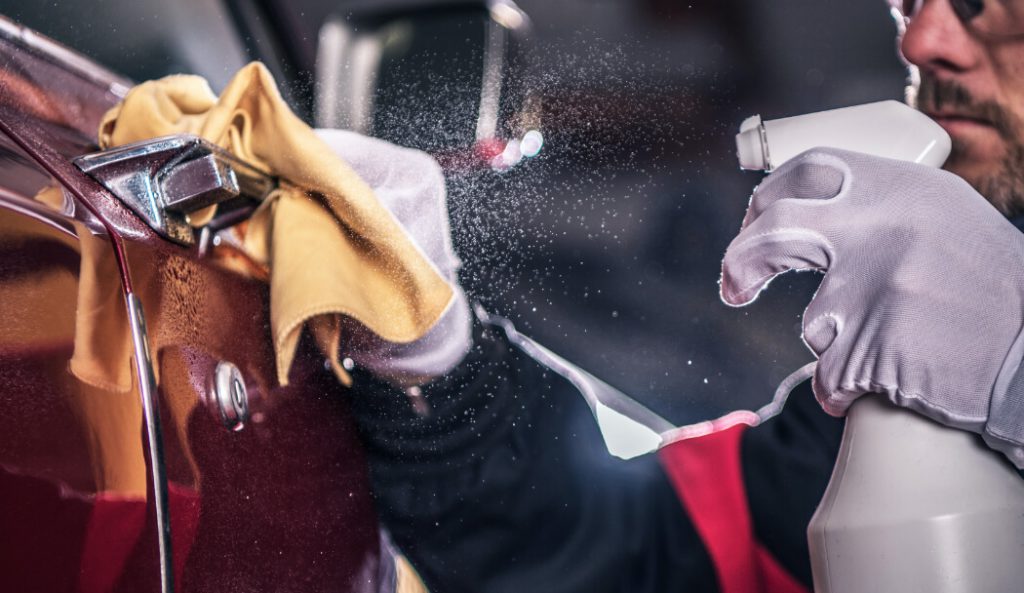 Polishing & Waxing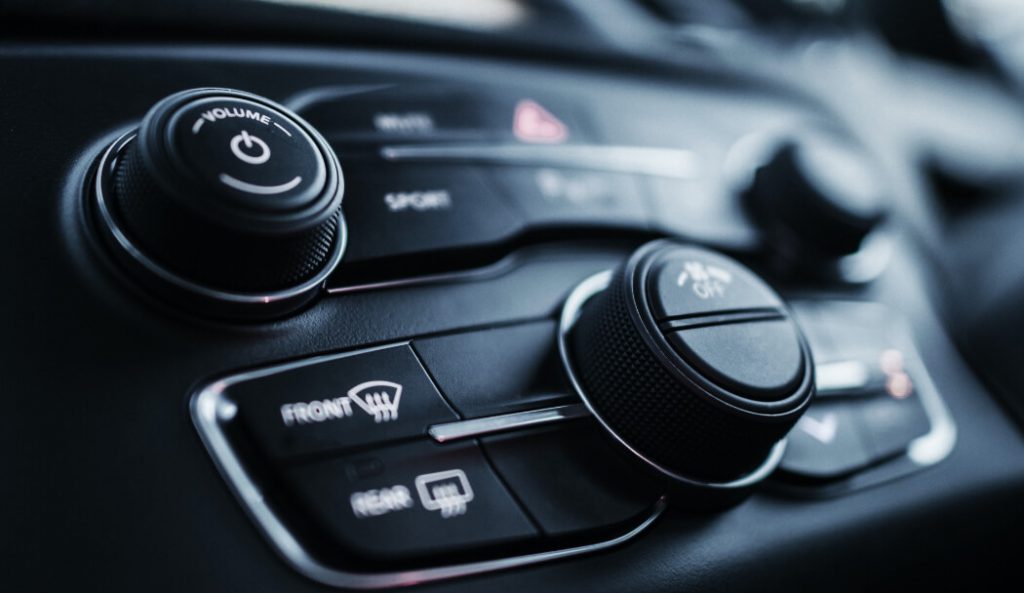 Interior Detail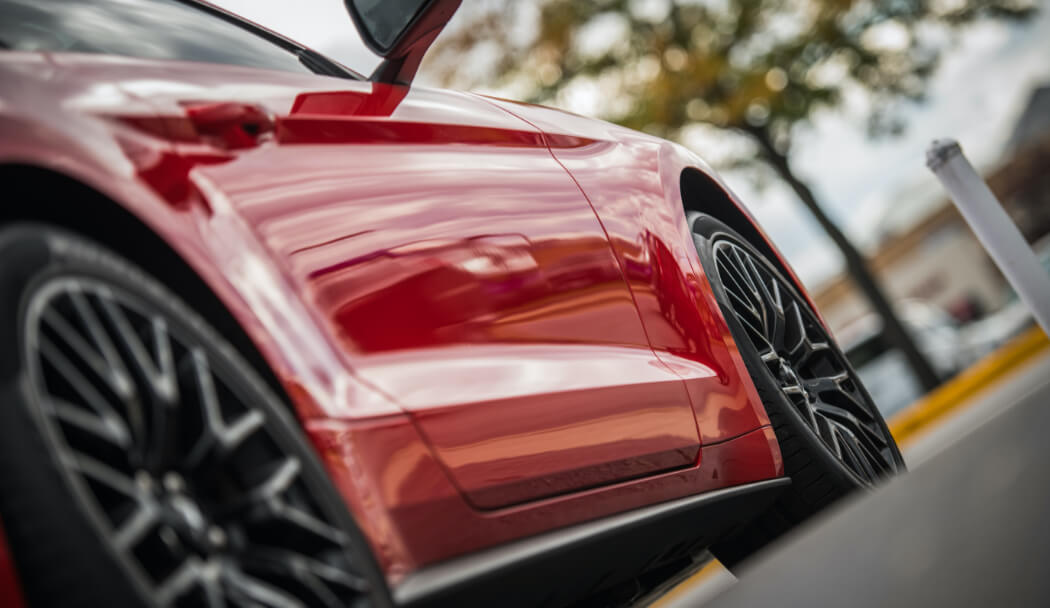 Coming Soon: 3M Ceramic Coating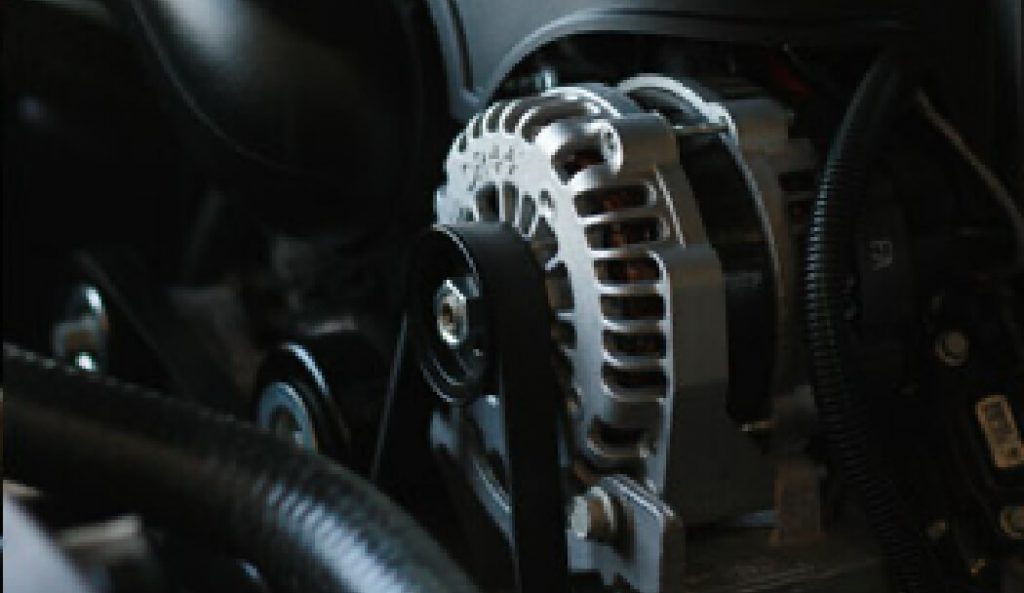 Motor Cleaning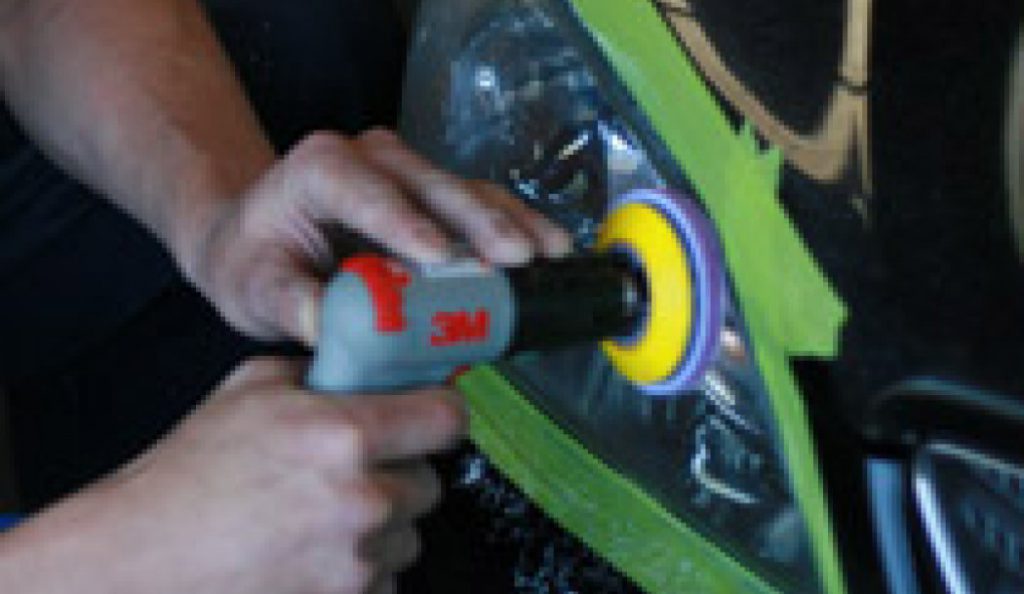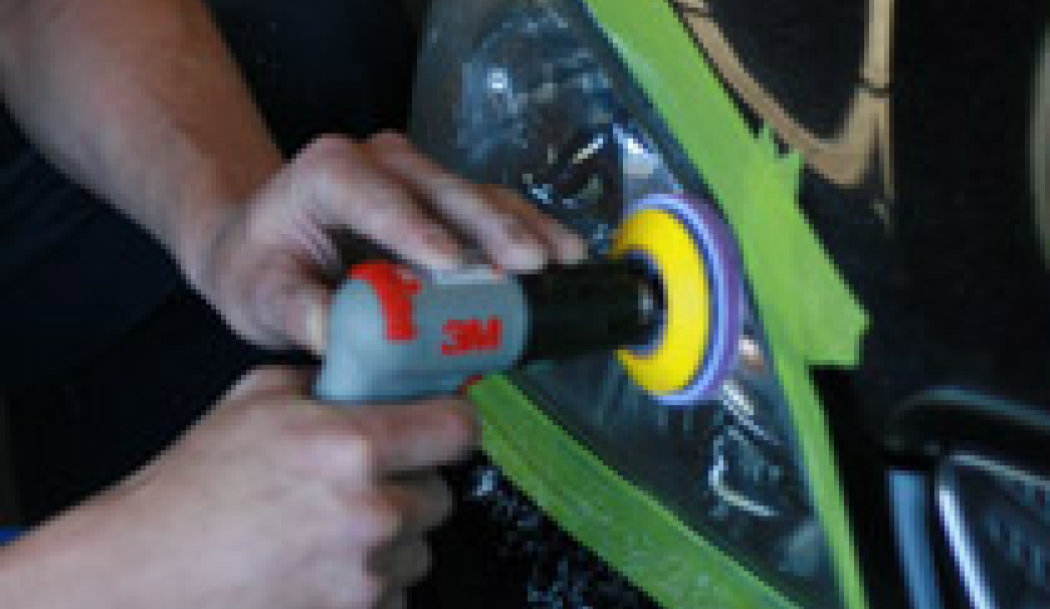 Headlight Restoration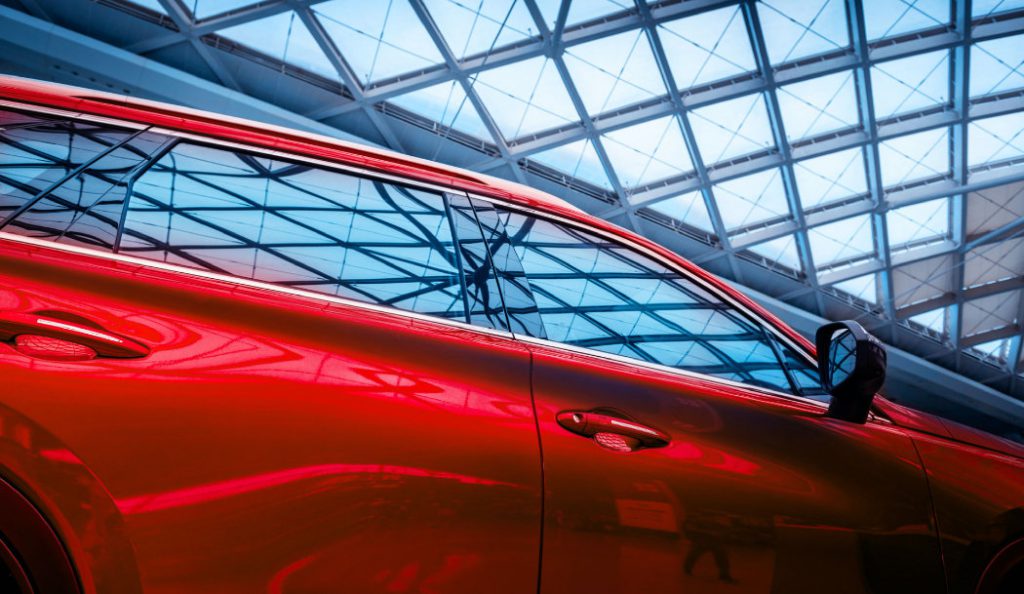 Coming Soon: Meguiar's Hybrid Coating
Learn more about all our products and services.
What the customers are saying
"I have known Danny & Tania for many years. I would highly recommend others to experience the quality of workmanship and excellent customer service that A&P has to offer."
Connie Faught
Owner D&D Kustom Vans,
Cars & Trucks
"You guys are the hidden gem of Fresno, family owned & the best detail service ever! At A&P Detailing & Auto Enhancement, no job is too little or too big!"
Sandra Loyd
Clovis, CA
"I just wanted to say THANK YOU! Your customer service was prompt, caring and attentive…Tania was helpful and polite… I had no idea our 8-year-old leather seats could look like new!"
Lisa Kaczmarek
Fresno, CA